It genuinely looks like a five-a-side game, with Low's men simply passing and moving past Brazil's defence, past the keeper and scoring – I think at least two goals were passed into an empty net.
Brazil entered today undefeated in 62-straight competitive home games since 1975 (43-0-19).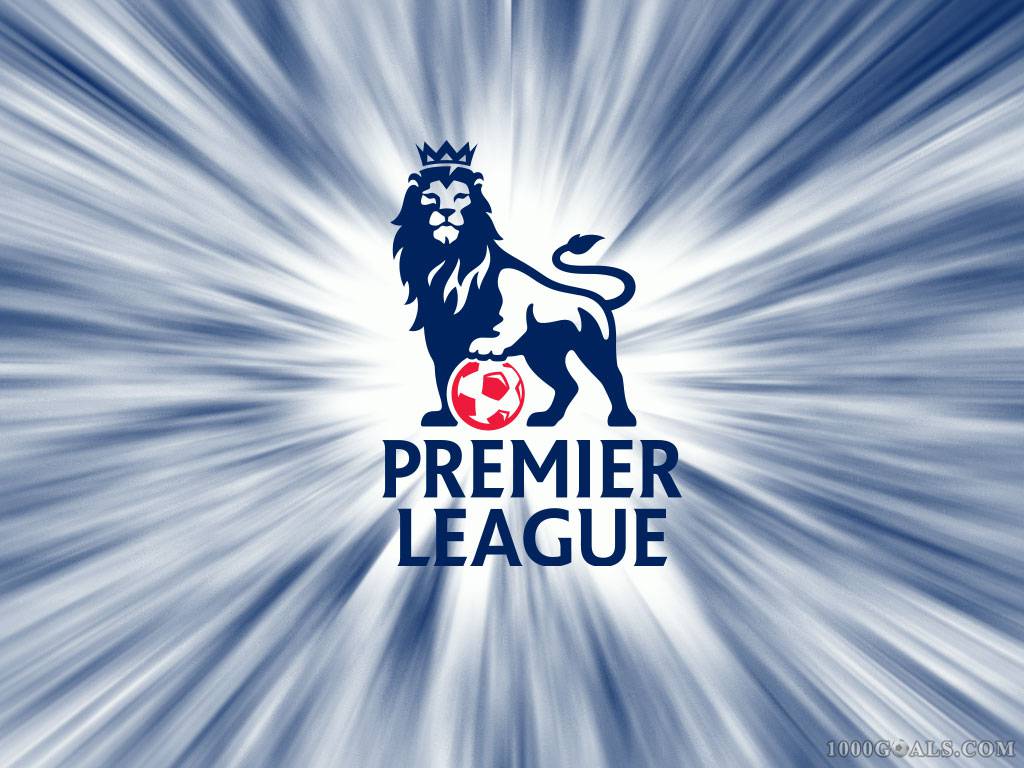 FB, Brazil have defended badly, lost their composure after the first goal, lost their professionalism after the second and then, my friend, then it's gone downhill.
.
Scolari will take the blame, because that's what managers do, but the players have been a disgrace. They haven't offered the bare minimum of fight or effort. Scrloari got things wrong and then his team just stopped doing the simple things.
JC, have you ever seen wounded sharks turning on each, turning the water red in an orgy of self-destruction? I'd say that the Brazilian dressing room will a little bit like that.
Half-time replays show David Luiz whipping out elbows like he's bouncing off the ropes in a WWE match-up. They can't be allowed to hide behind Scolari.
JC, I think you'll find morgues with a better atmosphere than that dressing room right now.
Drewbueno, that's a fair summary. He may well get sent off in the second half.
Javier, I'd back that – Khedira has been the standout player. If you saw Brazil vs. Superb drive and vision, and he's been absolutely lethal getting forwards.
The defence has been abject, but if the midfield doesn't track back, then there is no hope for the back line.
Footy, even early on I was alarmed at how Brazil's midfield was simply not tracking back. Crosatia in the opening game, you'll know what I mean. Germany are faster, stronger, more incisiveness, and selfless
---
Posted by admin on April 16th, 2015 :: Filed under
Uncategorized
You can skip to the end and leave a response. Pinging is currently not allowed.
---